CERTIFICATES
Giving a gift of health and wellness is perfect for any occasion.
PRODUCT Essential Oils by Young Living http://getoiling.com/TMTOilers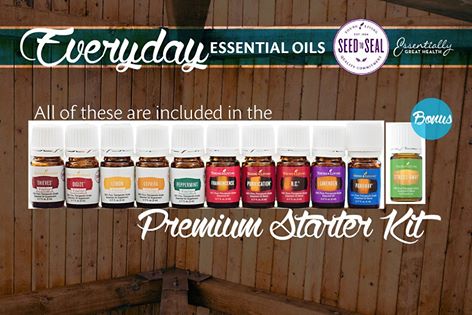 AdvoCare http://www.advocare.com/10053485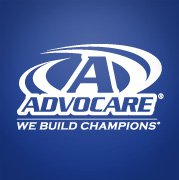 Mississippi Miracle Clay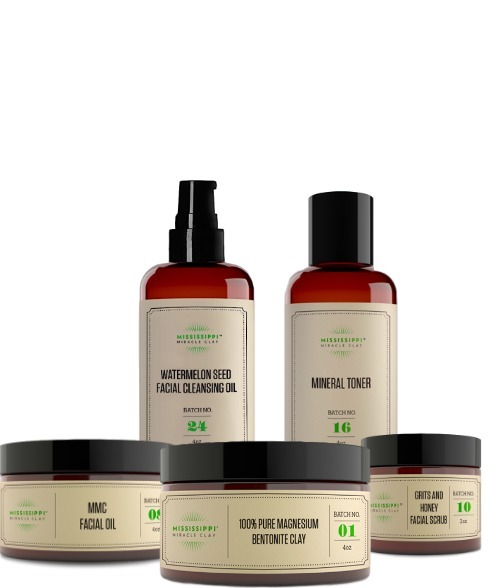 contact us for product and pricing.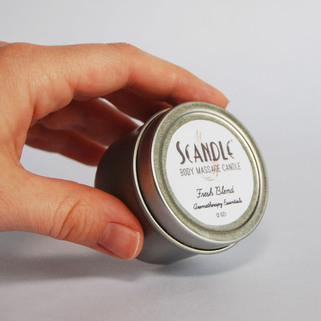 Scandle Candle a great soy based moisturizer / lotion with many fragrances. Contact us for pricing and product. There are many fragrances, some seasonal and some available year round.

http://trinity-mt.myitworks.com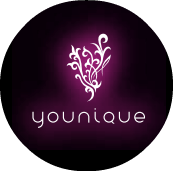 http://www.youniqueproducts.com/RuthPQ
Spa Essentials (neck wraps, eye pillows, sugar scrubs, etc)
Delivery
Payment:
Cash ~ Credit/Debit Card ~ Check
Credit Card Terms & Conditions
Each gift card requires a $50 minimum opening balance.
Gift cards will be activated within one business day after purchase.
You will be notified via e-mail once your cards have been activated.
Trinity Massage Therapy gift card may be used to purchase any service or retail item, in addition to gratuities for services rendered.
The gift card is not redeemable for cash.
Trinity Massage Therapy is not responsible for lost, stolen or unauthorized use of gift cards.
Trinity Massage Therapy gift cards are non-refundable except were required by law.